Skilled and passionate people are our greatest asset, with whom we can grow sustainably. Working towards sustainable practices is a shared journey with our employees, customers, partners and suppliers.
GOALS
Healthy and satisfied employees: NoHo Partners aims to take the best possible care of the personnel by investing in management, training and active communication. The goal of our occupational safety and health care is to guarantee a safe working environment and to support and maintain the ability of our personnel to work. We offer our employees the best restaurant benefits in the Group restaurants. This is, in addition to competitive salary, an important advantage for engaging skilled personnel. We are committed to promoting equality and inclusion in all our operations, and encourage diversity when it comes to gender, age, and competence etc.
Excellent customer experience: We strive for excellent customer satisfaction in all our operations. A quality encounter is based on understanding and responding to customer needs and desires and providing new services and meaningful experiences. We want to strengthen customer satisfaction through our sustainable choices and decisions.
Enliven the city culture: Our mission is to provide our customers
with memorable experiences for everyday life and celebrations around the clock. In accordance with our strategy, NoHo Partners has been involved in building a vibrant and diverse urban culture, which includes extensive city projects and creating new concepts as well as nurturing traditional classic restaurants.
OPERATING PRINCIPLES
Engagement, equality, well-being | Meaningful experiences | Communality
ACTIONS 2022-2024
NoHo Academy | Utilization of customer data, new concepts | Cooperation and urban projects | Balanced gender distribution in management positions
KPIs
Employee job satisfaction | Gender equality in management and supervisory positions | Customer satisfaction | Number of absences
SDG IMPACT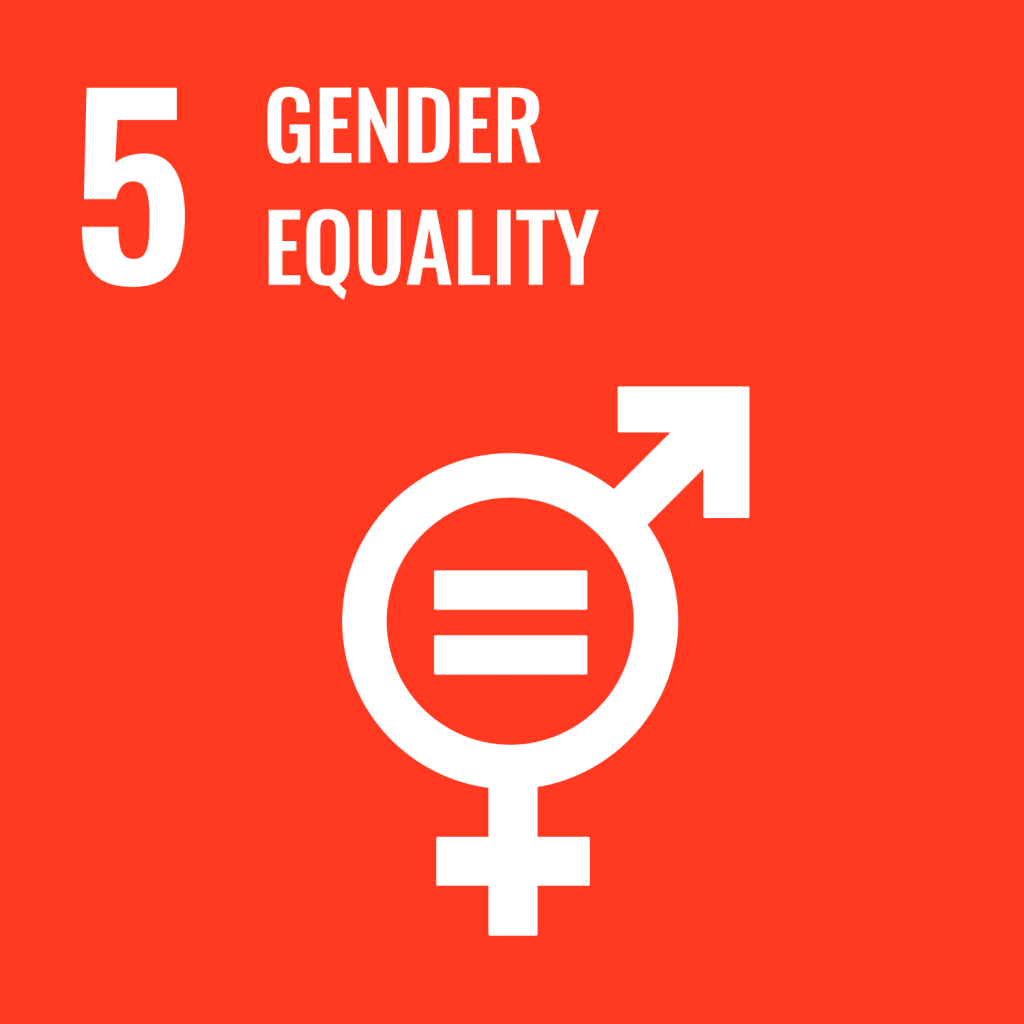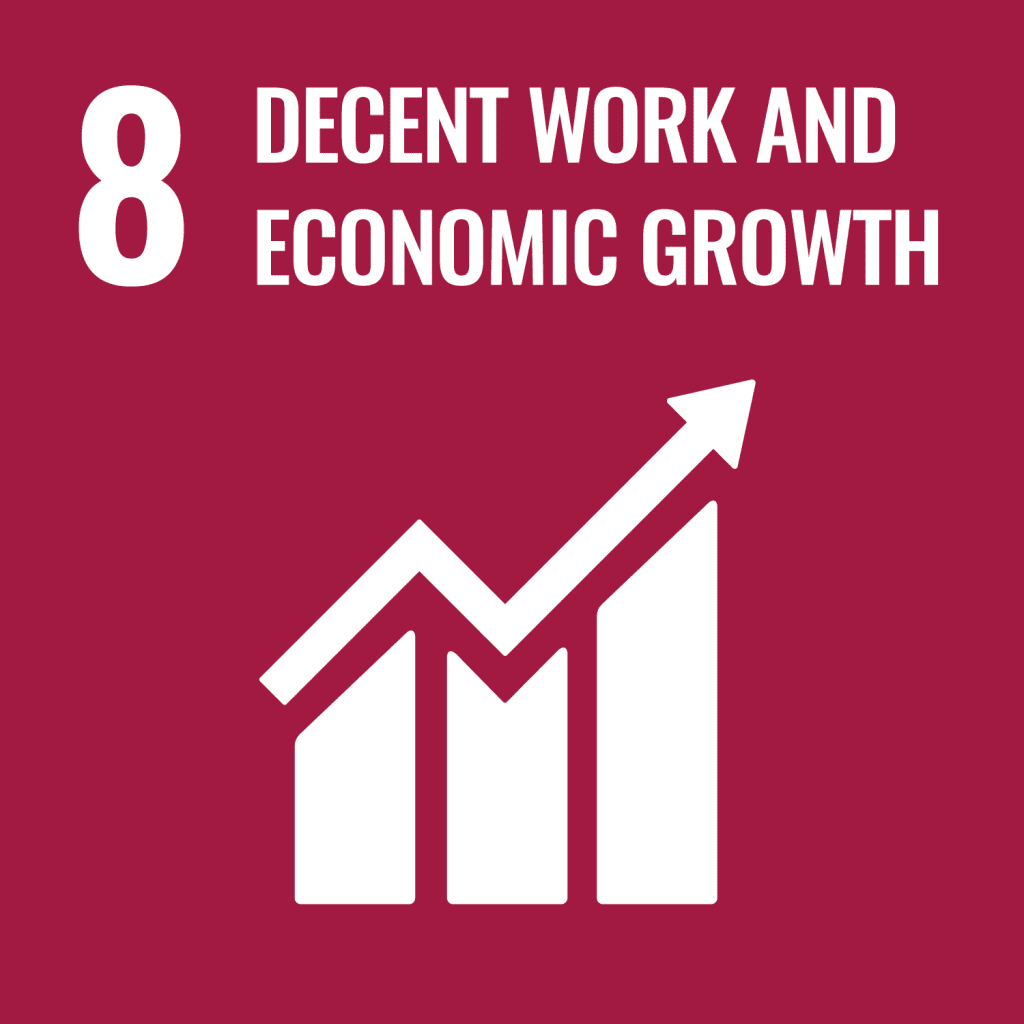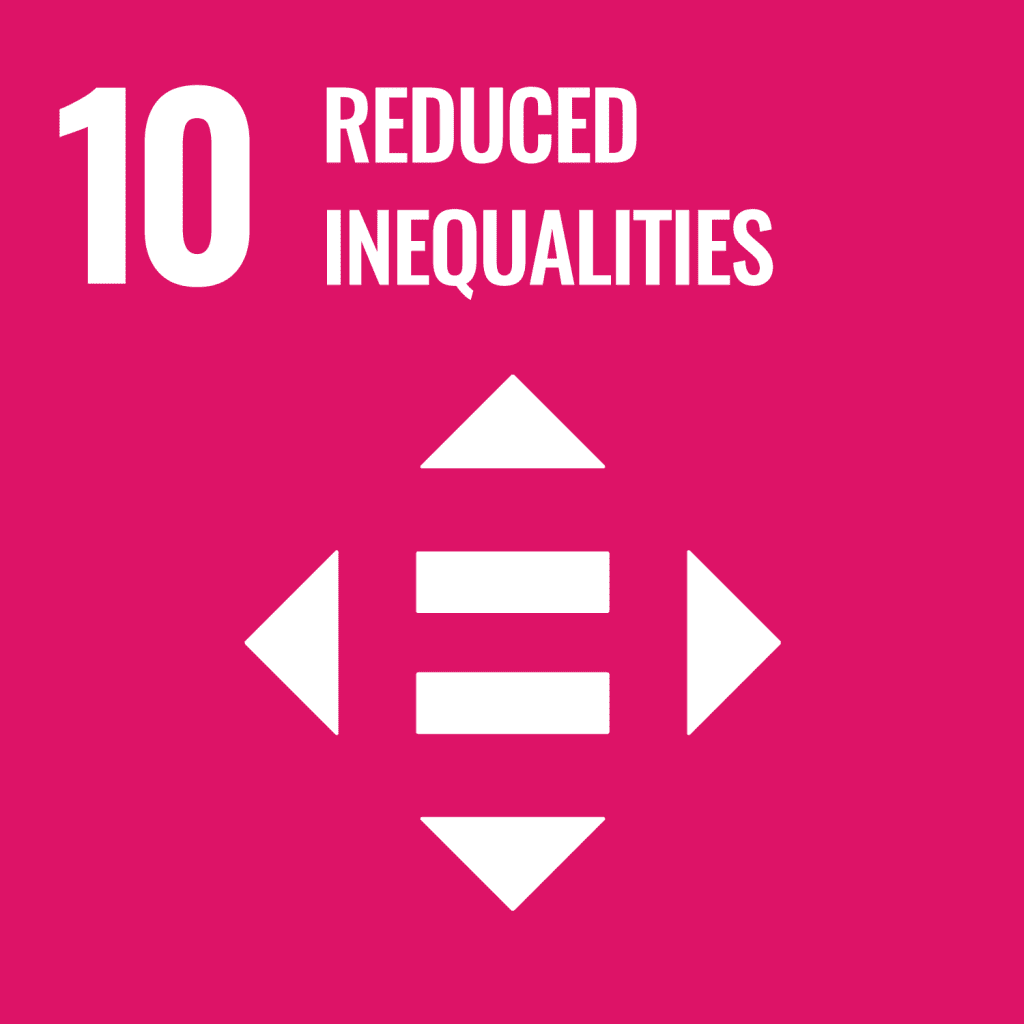 BUSINESS IMPACT
Positive impact on growth through happy customers
Saving costs by developing employee satisfaction and well-being