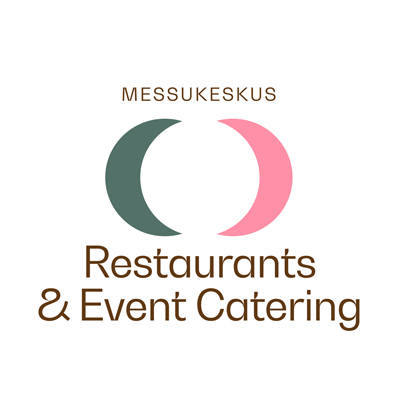 Restaurants & Event Catering
Helsinki
Messukeskus restaurant ensuring high-quality dining experiences throughout the venue, wherever events take place. From galas, parties, meetings, and events to, of course, fairs, which are located in various areas of the hall – just like our restaurants and catering services.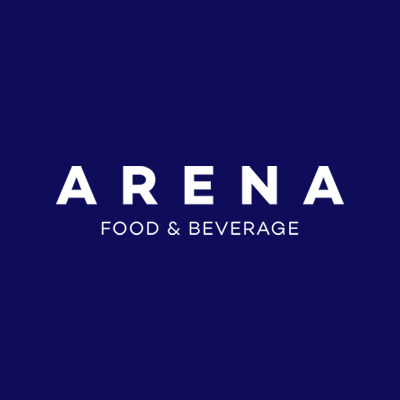 Arena Food & Beverage
Tampere
Nokia Arena has a total of 22 restaurants and bars that offer unforgettable food and drink experiences for every taste.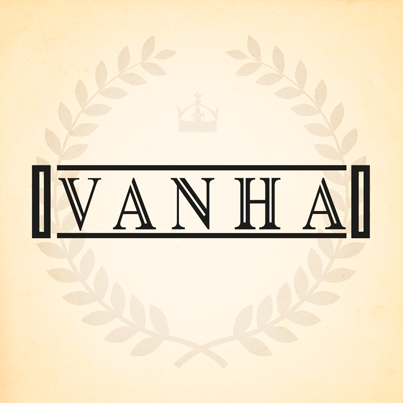 Vanha Ylioppilastalo
Helsinki
The 140-year-old Vanha Ylioppilastalo (Old Student House) in Helsinki welcomes you to formal dinners, gala evenings and other occasions with its stylish facilities and fantastic cuisine. The venue draws inspiration from its colourful past and can serve up to 1,000 customers at once with dedication and passion.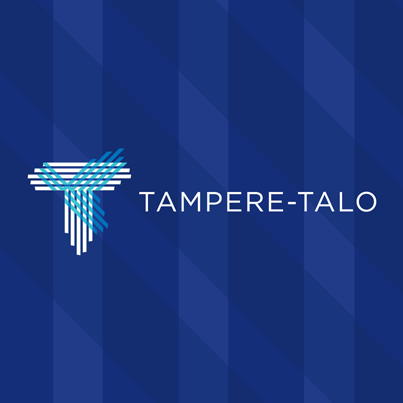 Tampere-talo
Tampere
The range of restaurants at Tampere Hall suits many needs: stylish evening functions, elegant cocktail parties, tasty lunches for meetings and congresses, delicious snacks for concert intermissions and food and drink for exhibitions and fairs. Tampere Hall combines great service, taste, visuality and a feeling of space. Locally sourced and organic food with international flavours are available.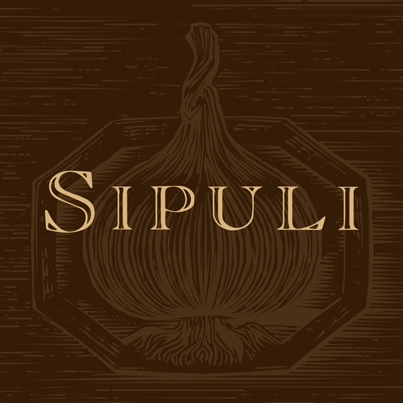 Sipuli
Helsinki
Built in an old redbrick harbour warehouse, Sipuli is an exceptionally diverse restaurant complex. Cabinets with a maritime ambience, Bankettisali (banquet hall), Kanavasali (channel hall) and Talvipuutarha (winter garden) suitable for large events can easily be adapted for both corporate and private functions. Menus that melt in the mouth have been planned for every occasion, be it a normal day or something to celebrate.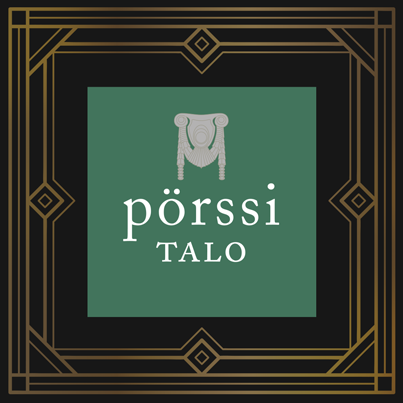 Restaurant Pörssi
Helsinki
Restaurant Pörssi is a refined catering service, which can organise both festive banquets for hundreds of people and smaller events. The impressive stone-castle Art deco-style facility can accommodate up to 800 people. Its central location, top-quality cuisine and refined style make the restaurant a unique event venue.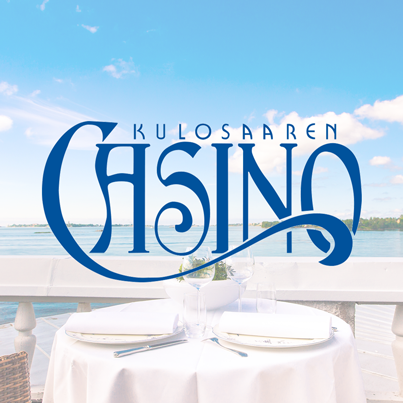 Kulosaaren Casino
Helsinki
Established in 1915, Kulosaaren Casino is known for its great food and unique atmosphere. A fantastic view of the Gulf of Finland opens up from the heart of the restaurant. This unique restaurant and the Sun Marine summer restaurant with its grassy terraces provide a setting for unforgettable parties and occasions.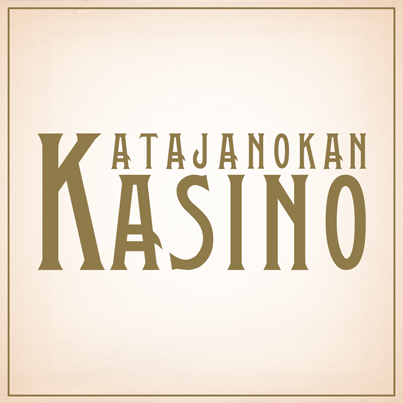 Katajanokan Kasino
Helsinki
Restaurant Katajanokan Kasino offers diverse services for meetings and parties in stylish and historic facilities. The restaurant's gastronomic experiences are conjured up from traditional Finnish food with modern influences.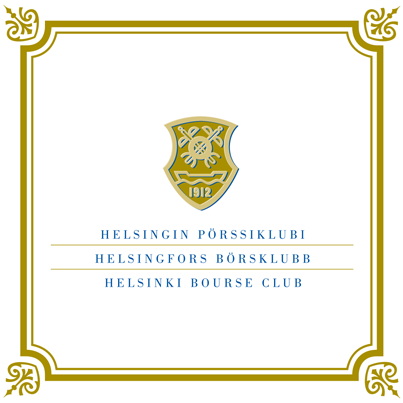 Helsingin Pörssiklubi
Helsinki
Over 100 years old, the traditional Pörssiklubi has been modernised and its operations enlivened. It now offers its members, who number almost 1,800, the opportunity to meet at the club and to enjoy good food, company and entertainment. The restaurant is known for the high quality of its service and food.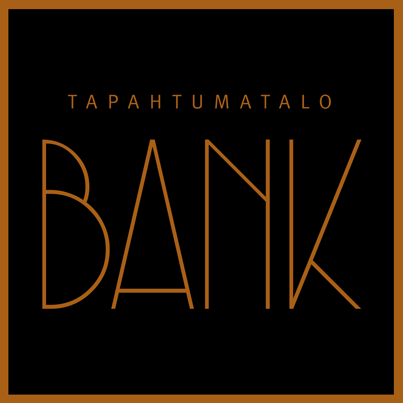 Bank
Helsinki
The urban events centre, Bank, and its elegant 1950s bank setting, are ideal for successful meetings, dazzling parties and delicious lunches. A speciality is the Meeting Point on the second floor, which houses 14 separate multifunction rooms that can be joined together and easily adapted for the needs of different meetings and events.