From cafés to neighbourhood restaurants, from lunch places to luxury
Our restaurant portfolio offers individual luxury brands, international cuisine, Scandinavian favourites, steakhouses and restaurants for the whole family.
The best-known brands in this category include Palace, Savoy, Stefan's Steakhouse, Löyly, Elite and Yes Yes Yes.
Learn more about our entire range of restaurants here!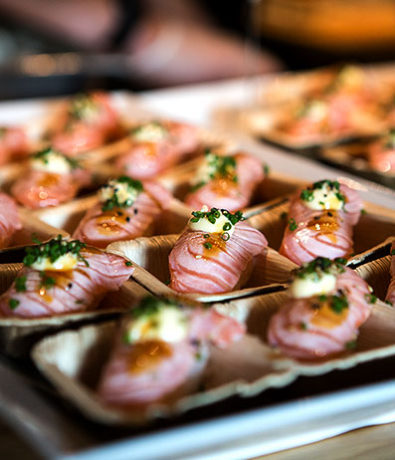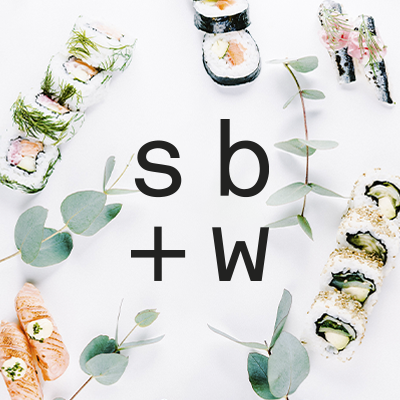 Sushibar + Wine
Helsinki
The idea for Sushibar + Wine came from a simple realisation. Despite coming from opposite ends of the world, sushi and the Nordic aesthetic are made for each other. The finishing touch was the addition of a third highly crafted component: organic wines from small, independent producers. Sometimes when seemingly different things are combined, they can create something unique.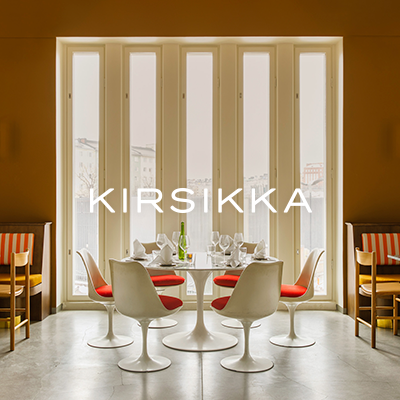 Kirsikka
Helsinki
Kirsikka is a restaurant and bar located on the second floor of Hakaniemi Market Hall. Serving no fuss, just good food and mood in a laid-back but lively environment.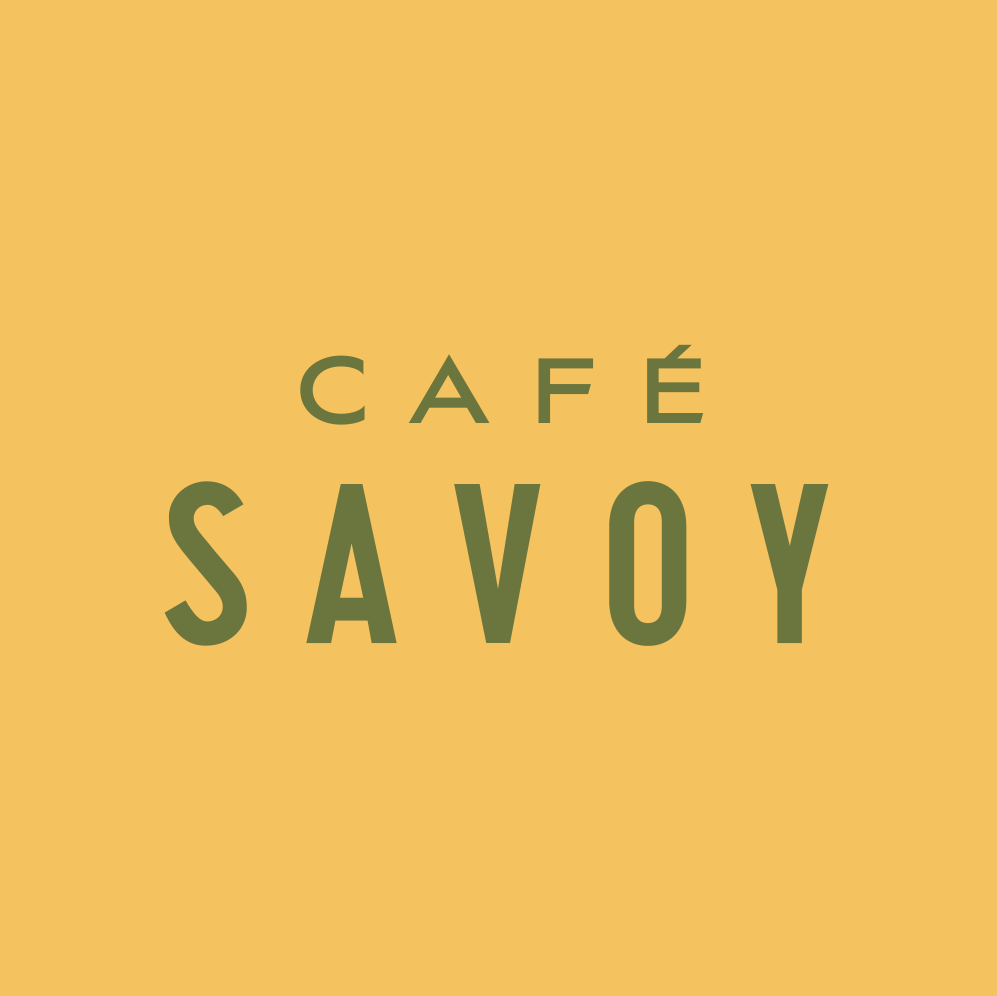 Café Savoy
Helsinki
"Café Savoy is the happy, sunny spot where I wish to have my lunch or dinner with family, friends, business, no special occasion needed. Perhaps an afternoon on my own with a newspaper and a cocktail.

Southern France has been a big influence when creating the restaurant, the 'joie de vivre' present in people there, their love for great food, seasonal produce, daily wine and ability to take time to enjoy the simple pleasures in life.

Food at Café Savoy is what I prefer to eat and feed my guests with at home. Robust, peasant at times, beautiful, feminine, heart-warming.

We welcome all our guests as friends and aim to create an environment where the team enjoys their days at work, and a warm feeling our guests can take home until their next visit."

– Chef Patron Helena Puolakka
Lulu's
Helsinki
The minds behind Yes Yes Yes, Richard McCormick and Alex Nieminen are inviting you join them on their newest culinary adventure. Presenting you the most alluring restaurant in the heart of Helsinki, Lulu's.

After spending many years growing up in Japan, Thailand and the Philippines, Richard has taken great influence from Southeast Asian flavours when conceptualizing the new menu. Keeping it playful and creative yet focused on a plant-forward dining.

Hidden behind the velvet curtain is the new home of the highly acclaimed Latitude 25 where Chef Lucas Hoang offers an intimate 15-seat omakase experience.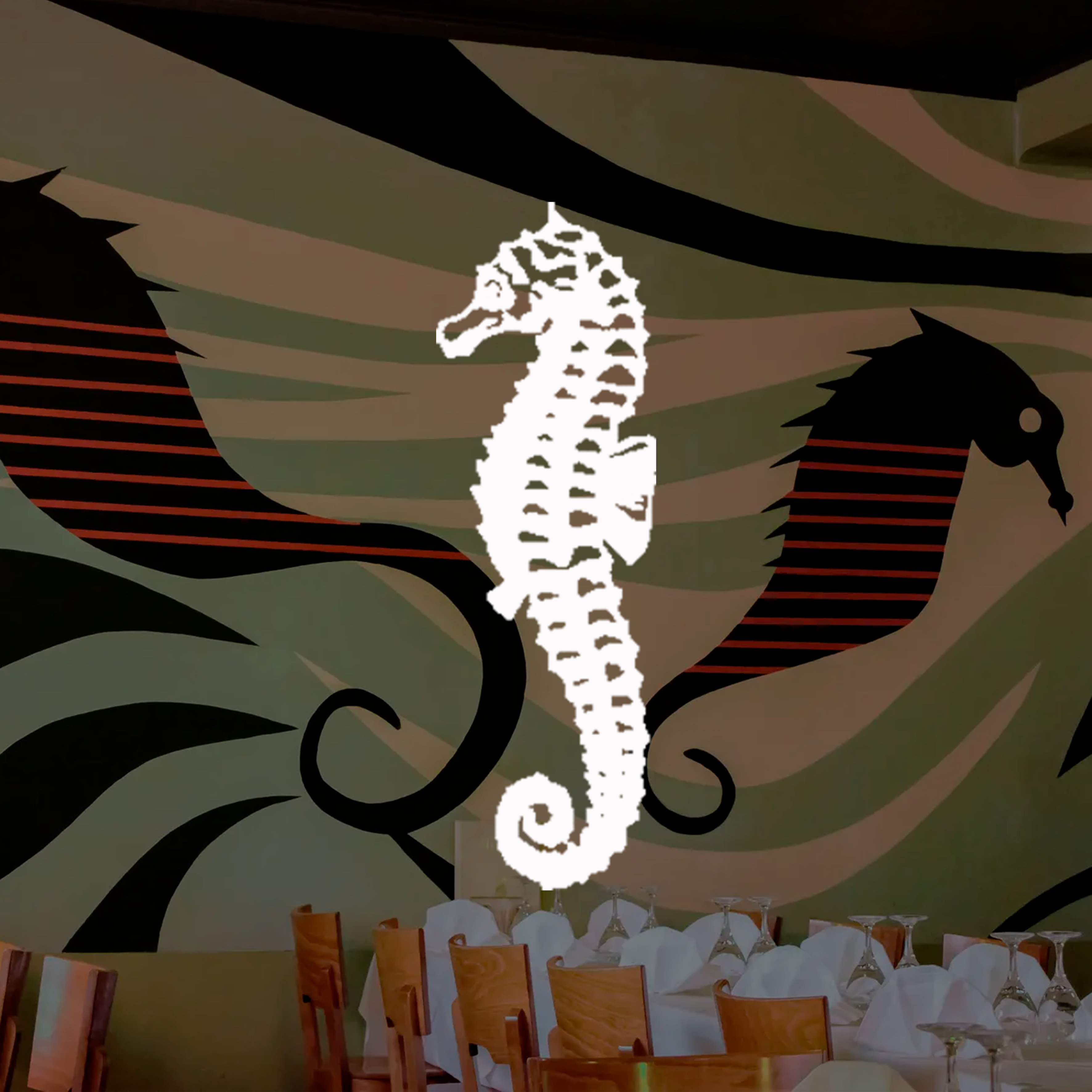 Sea Horse
Helsinki
The restaurant, opened in 1934, server its customers Finnish food and atmosphere. The spirit of the restaurant is created, with a little help from the personnel, by its particular clientele.


In the 1990's, magazine publisher and editor Tyler Brûlé wrote about the restaurant's onion steak, the Beef Steak à la Sea Horse, in his internationally published magazine. The restaurant gained worldwide renown, and its own star dish had been born. Restaurant Sea Horse has served Finnish delicates, such as crispy fried Baltic herrings, vorschmack, herring plates and Wiener schnitzels, for as long as 80 years. It's safe to say that Sea Horse is a part of Finnish restaurant history, perhaps already somewhat of an institution.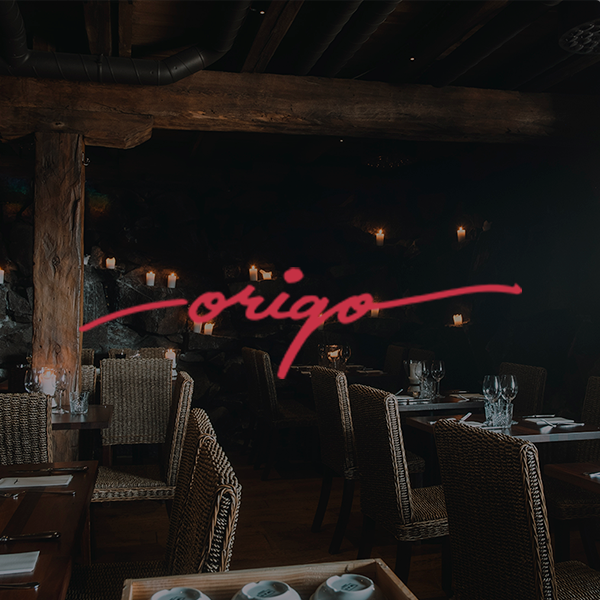 Origo
Hanko
Welcome to our restaurant, where you can enjoy international flavours amid fantastic maritime scenery in Hanko's unique warehouse milieu. Our food philosophy is based on good, honest and home-cooked food. In our a la Carte we serve delicious and top-quality "Hanko-French cuisine". Our menu changes along with the seasons and available ingredients, so there's always something new to try.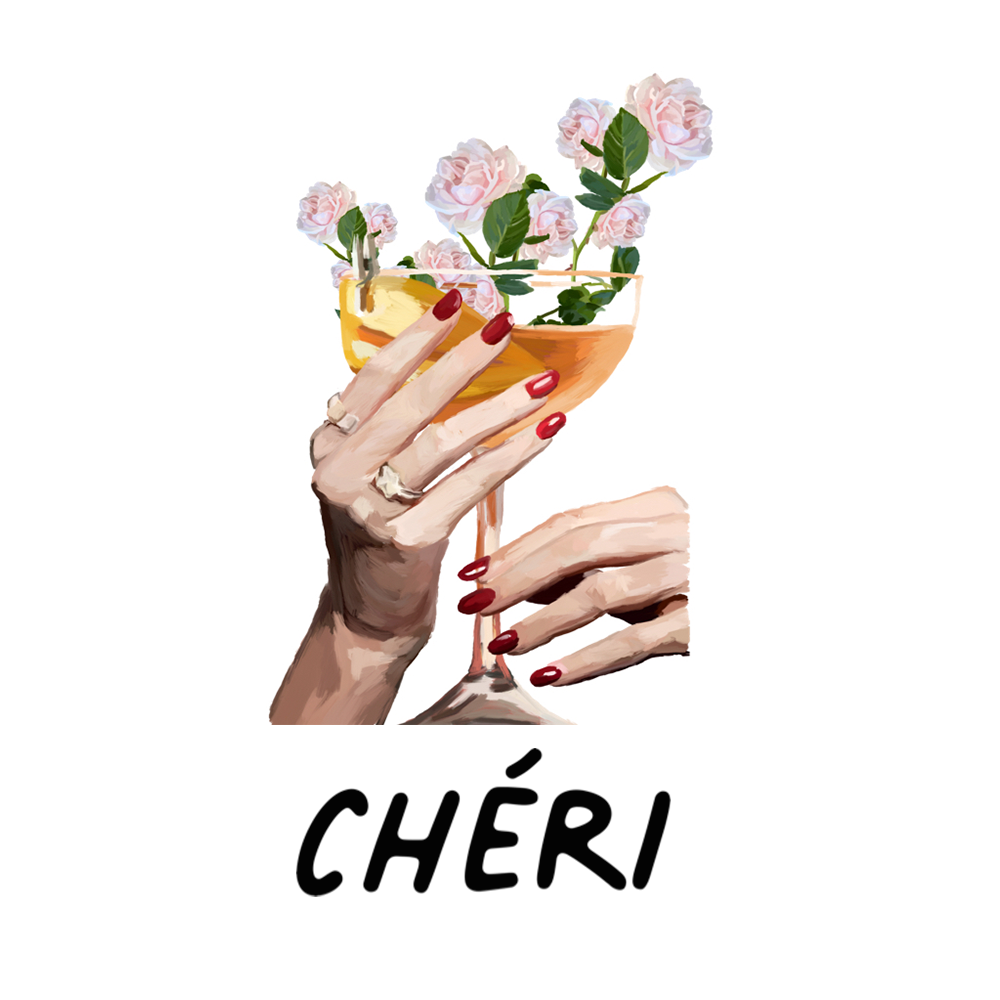 Chéri
Helsinki
Chéri is elegant, dynamic and bold. A Parisian inspired brasserie serving seductive cocktails, sophisticated wines and Frenchie delicacies with a green twist.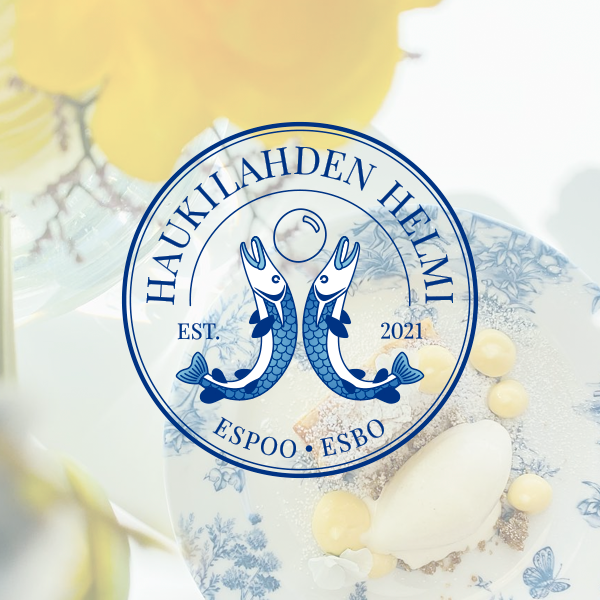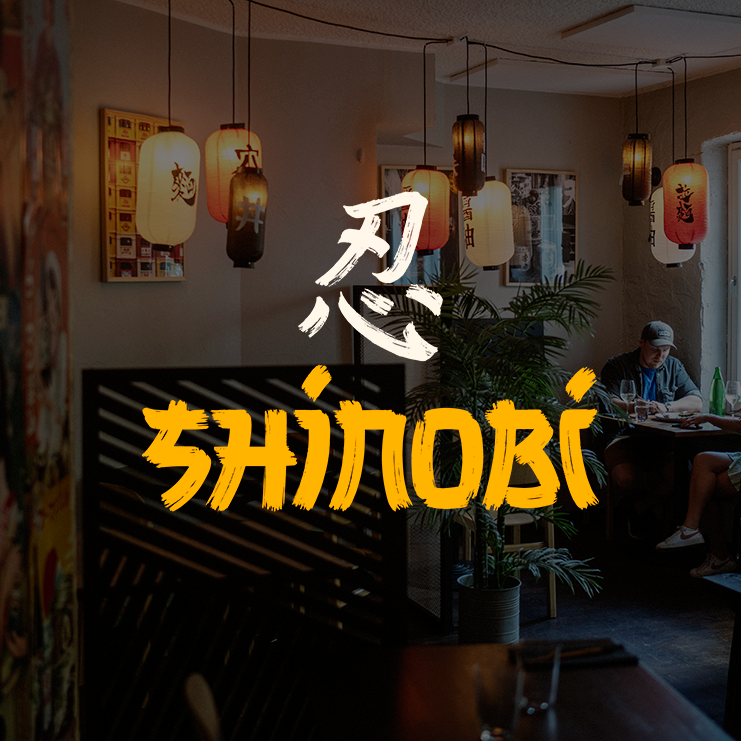 Shinobi
Helsinki
The best Izakaya Albertinkatu has ever seen. Experience the rough side of Tokyo's food culture on Albertinkatu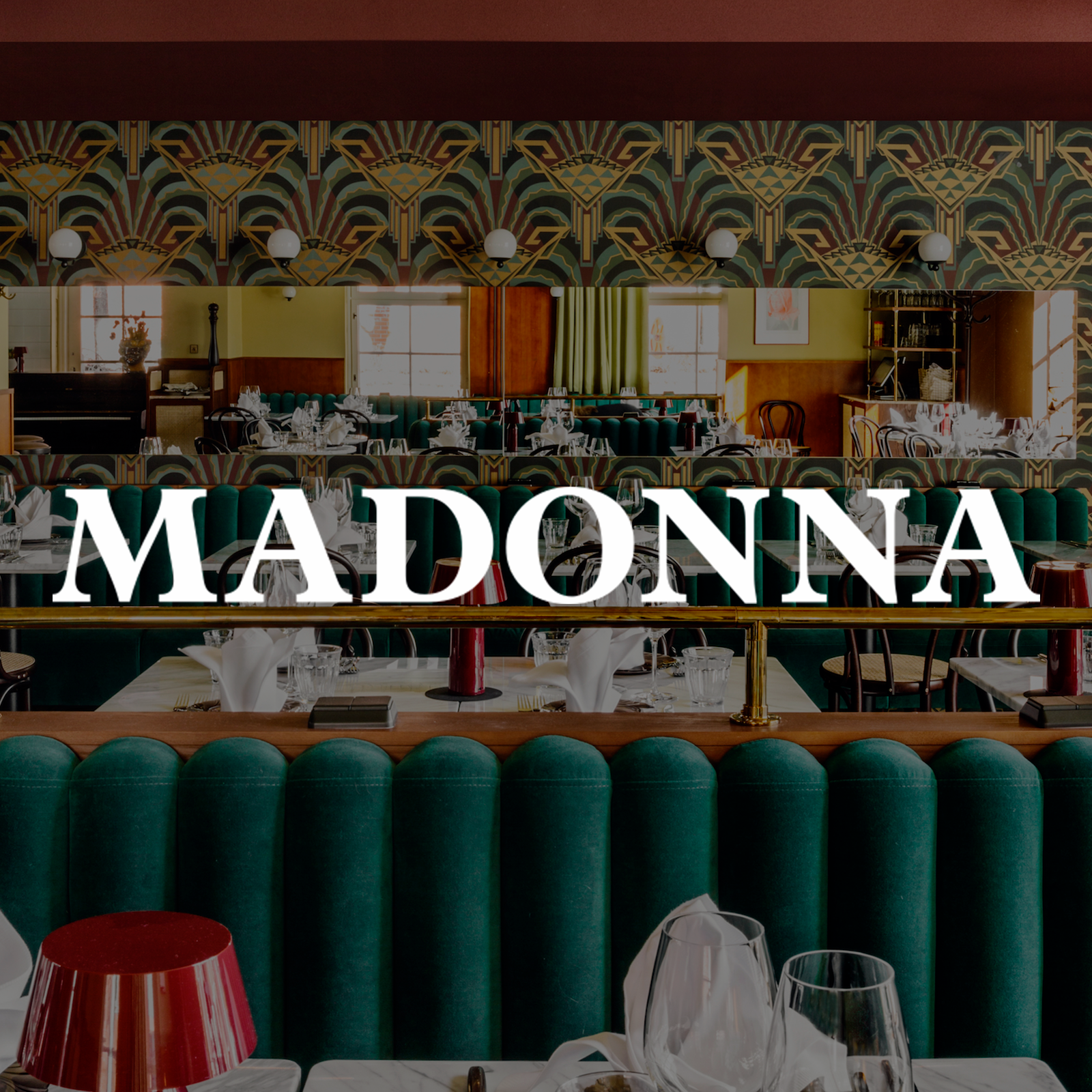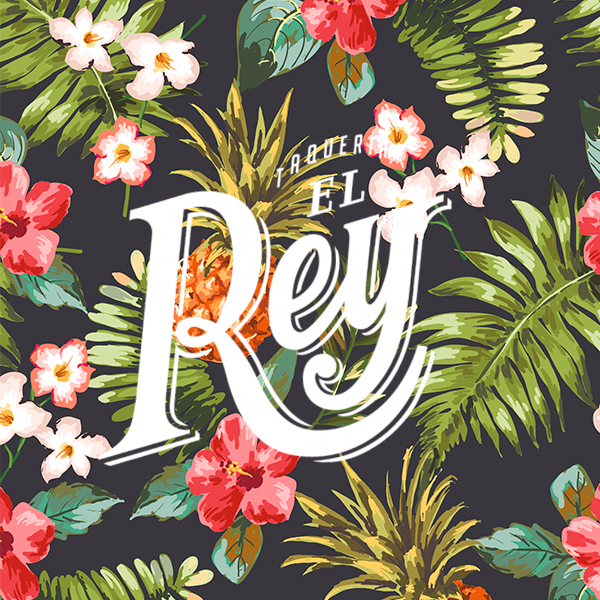 Taquería El Rey
Helsinki
El Rey is a small and cozy Mexican Taquería in the heart of Helsinki.
They offer authentic Mexican tacos and amazing artisanal cocktails in a trendy and relaxed atmosphere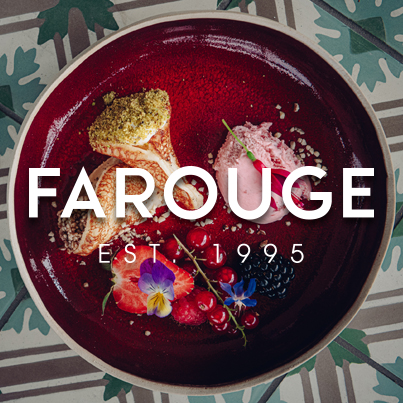 Farouge
Helsinki
The exotic, tasty and authentic Lebanese restaurant Farouge brought Mediterranean cuisine to Helsinki as early as 1995. Shared meze-meals and spicy foods created the institution immediately in Helsinki.

The atmosphere in Farouge is warm, cheerful and surprising. Food is passionately prepared for you and your family.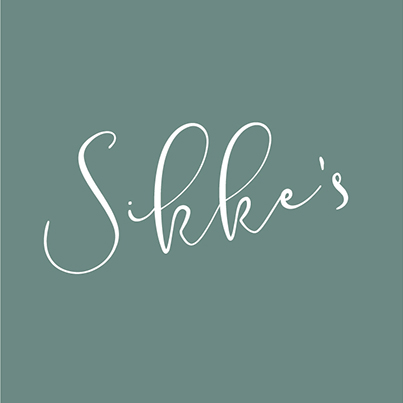 Sikke's
Helsinki
Sikke's is like a friend's living room. That friend who always prepares you good food. You may get meatballs in Naples style or fried, crispy fish or even rabbit stew in French or Italian style.

In Sikke's you'll find the seasonal delicacies which are prepared like Sikke and Pipsa want them. But always delicious!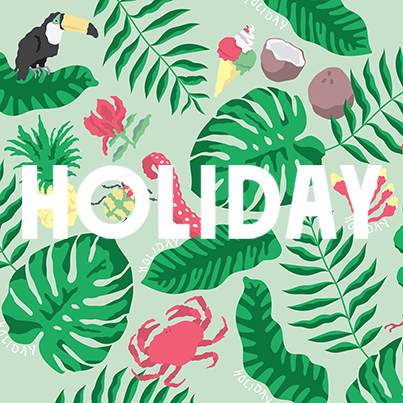 Holiday Bar
Helsinki
Holiday Bar is a buzzing restaurant, bar & terrace by Richard McCormick & Ville Relander in Katajanokka. A former warehouse next to the presidential palace turned into a Helsinki hotspot. Holiday Bar serves approachable seafood, modern veggie dishes, super fresh drinks, soft ice and the sunniest terrace in town.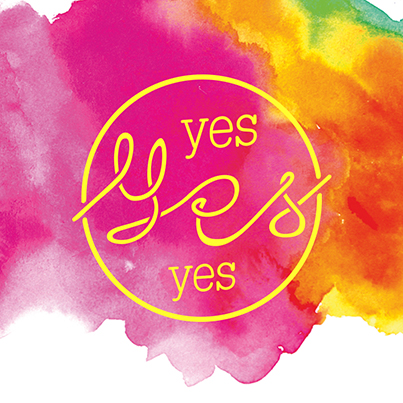 Yes Yes Yes
Helsinki
Yes Yes Yes is as much a bar as a restaurant, brimming with great energy, created for all food lovers. Restaurant's speciality is a piping hot tandoori oven in the open kitchen and the focus on bar dining (and drinking). Located in a former McDonald's, serving food that happens to be vegetarian. Yes Yes Yes is a brainchild and longtime dream of restaurateurs Richard McCormick, Ville Relander and Alex Nieminen.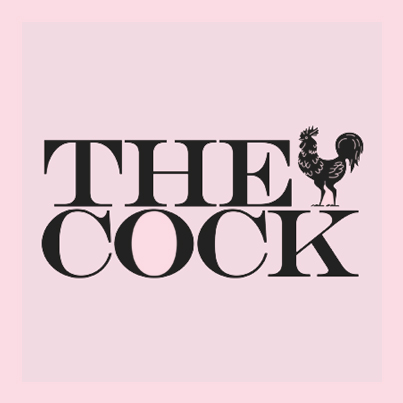 The Cock
Helsinki
The Cock is a reliable all-day eatery, neighbourhood bar with DJs at weekends and extraordinary event space where everyone feels welcome, even if they're in town just for the night. The Cock offers modern brasserie-style menus in a bustling atmosphere. The Cock was the first restaurant opened together by restaurateur duo Richard McCormick & Ville Relander, located at Kasarmitori square.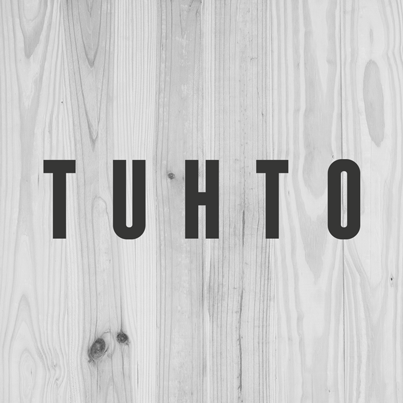 Tuhto
Tampere
Warm-hearted and inviting, Tuhto is located in Tampere Hall, always serving locally-sourced and organic delicacies conjured up from fresh ingredients. In its laid-back, home-like atmosphere, you can enjoy coffee, lunch or dinner, meetings or perhaps a first date.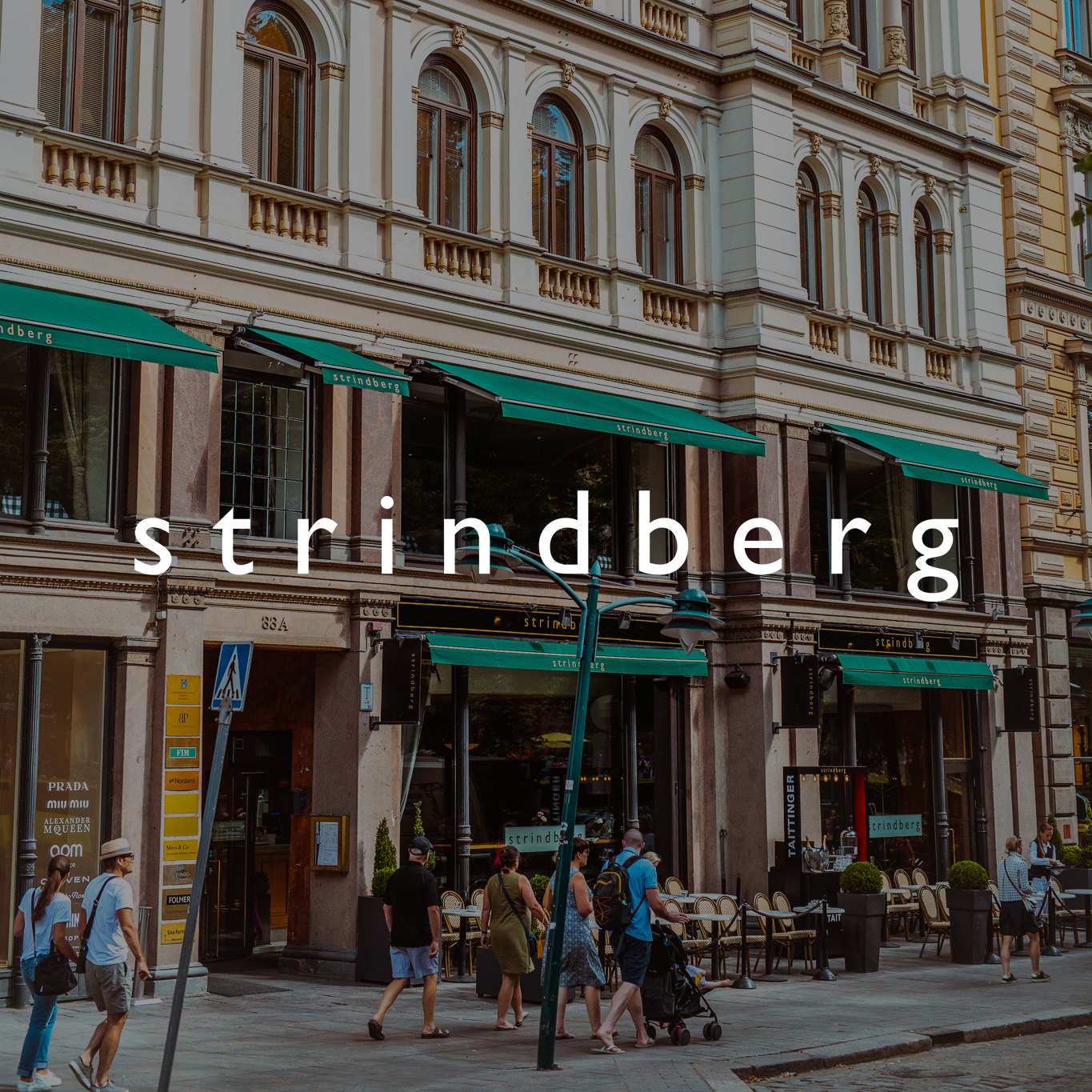 Strindberg
Helsinki
The ambience of the café, restaurant, Library Bar and cabinet of Strindberg, located on Pohjoisesplanadi in Helsinki, transforms to adjust to the different atmospheres of the day, always combining ever-popular Nordic classics with the latest international flavours and styles.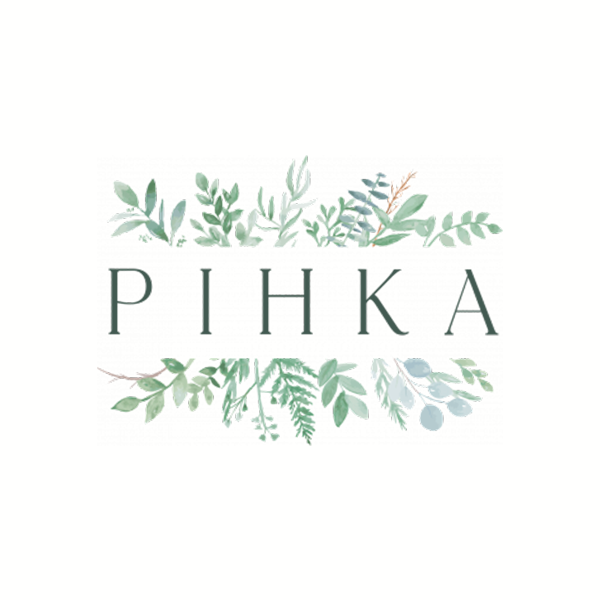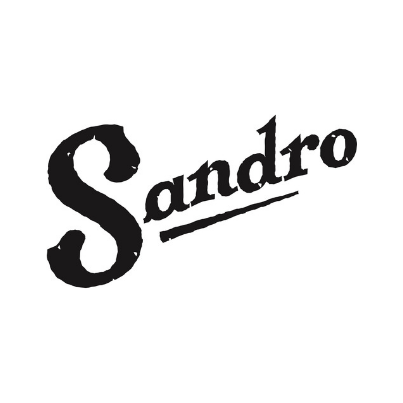 Sandro
Helsinki
Situated in Helsinki Sandro conjures up platefuls of rich lunches and unforgettable brunches. Comfortable and down-to-earth, warm and intimate, stylish and cosy – choose what you like for any dining experience from Sandro's range of cuisine.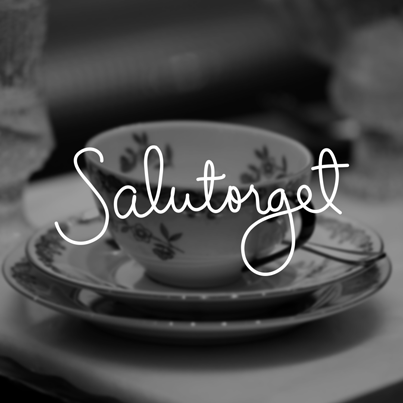 Salutorget
Helsinki
The elegant Salutorget by Helsinki's Kauppatori square creates seafood flavours and plenty of fresh, succulent dishes made from the best seasonal ingredients. All this with a modern and refreshing Scandinavian approach. The beating heart of the restaurant is the wonderful art-nouveau banking hall built in the old merchants' house, whose lively atmosphere will keep you enchanted all day long.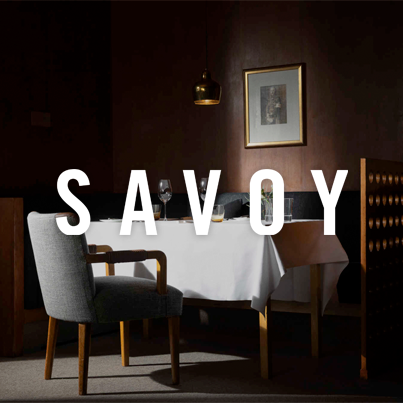 Restaurant Savoy
Helsinki
Overlooking the Esplanade Park in the heart of Helsinki, Savoy has served guests for more than 80 years. Since 2019, the restaurant has been led by Chef Patron Helena Puolakka. Her ambition is to create experiences that respect the history of Savoy but feel inspiring and relevant in the 2020's. Savoy's food is Finnish-French, with a slight Russian touch. Our wine cellar is one of the largest in the country.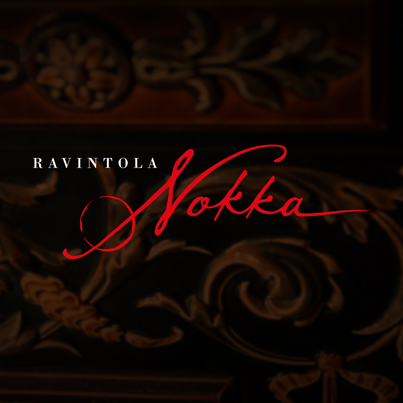 Restaurant Nokka
Helsinki
Restaurant Nokka serves delicious culinary experiences by the sea at Katajanokka. Ably run by head chef Ari Ruoho, Nokka is the only restaurant in Finland with personal, first-hand knowledge of the production methods and conditions used by its VIPs – Very Important Producers. At this gastronomic flagship specialised in local food, you can enjoy a plate of fresh elk and deer.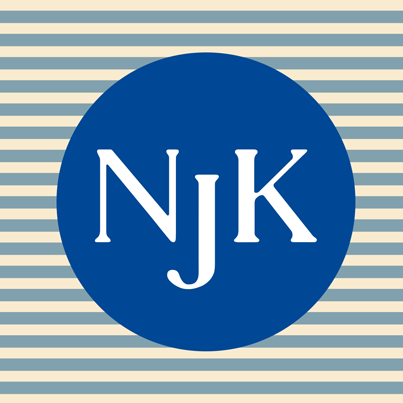 Restaurant NJK
Helsinki
Restaurant NJK combines maritime, Nordic food traditions with modern gastronomy, to be enjoyed in wonderful, historic facilities dating back to the 1900s. The spacious, high-ceilinged central hall is surrounded by a bright veranda, from whose large windows you can admire the wonderful sunset and the silhouette of Helsinki.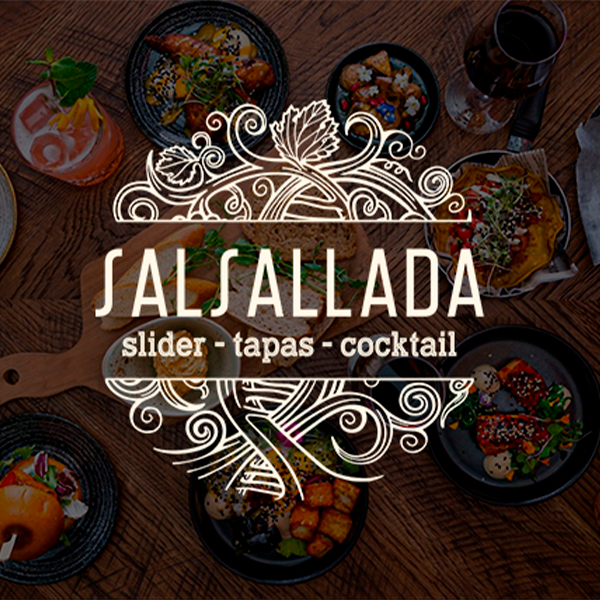 Salsallada
Tampere
Salsallada specializes in social dining and delicious cocktails. Our menu consists of flavours from around the world. Choose from our tapas, sliders, soft tacos and other bite size portions!
Our trendy cocktails are always prepared with fresh ingredients. Salsallada also serves divine mocktails from the world´s first distilled non-alcoholic spirit.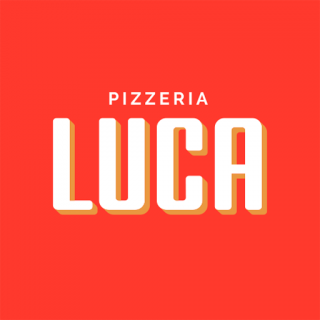 Pizzeria Luca
Helsinki • Tampere
At Pizzeria Luca Lauttasaari, delicious pizzas are made with carefully raised dough and sun-ripened tomatoes by Luca Platania, a pizza master from Rome. In Italy Luca was recognised as the best pizza restaurant in Northern Europe.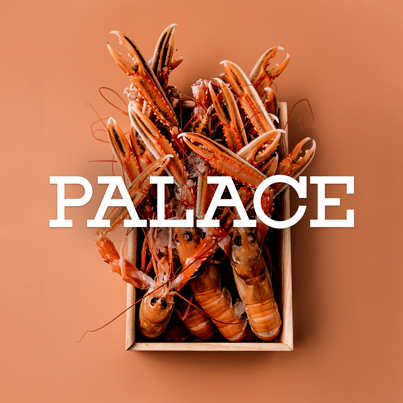 Palace
Helsinki
Restaurant Palace is also known as the pinnacle of legendary Finnish gastronomy. The 17-course dinner with wine created by chef Eero Vottonen is a unique experience. The renovated building at Eteläranta 10 built to receive visitors to the 1952 Helsinki Olympic Games represents modernism and is often described as the calling card for the Finnish design industry.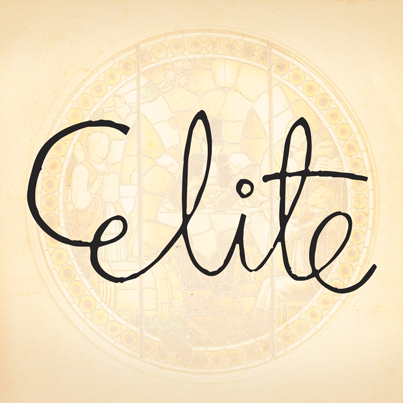 Elite
Helsinki
The restaurant of artists, Elite is brimming with cultural history at Töölö in Helsinki. Elite is a rare example of a Finnish restaurant favoured by cultural and artistic circles – it has been a stage of life and a living room for artists since 1932. In this real-life theatre, actors, musicians, writers and dancers have all spent time, as well as artists whose works now adorn the restaurant's walls.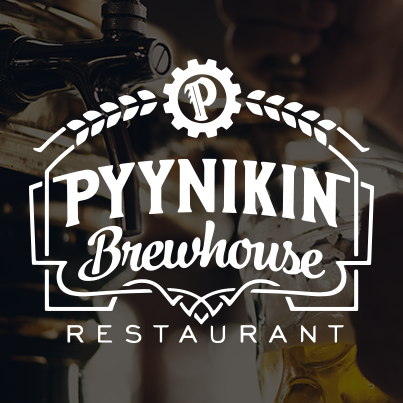 Pyynikin Brewhouse
Tampere
Pyynikin Brewhouse, which opened in Tampere in 2017, is a modern combination of a brewhouse and a bistro. The selection covers all the products of the brewhouse, and the menu is of course the perfect match for all this.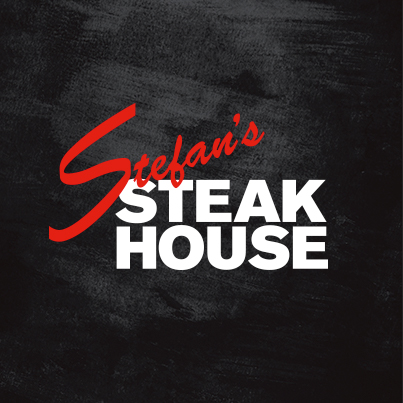 Stefan's Steakhouse
Ruka • Helsinki • Jyväskylä • Levi • Oulu • Tampere • Vaasa
The much-vaunted steak restaurant of Stefan Richter, familiar from the America's Top Chef TV show. The menu is characterised by steaks made from only the best ingredients, accompanied by side dishes and sauces that melt in the mouth. The perfect cuisine is crowned by a carefully selected wine list. The restaurant's décor is relaxed, the service expert, and the restaurant can be enjoyed right after the working day or as the venue for a wedding reception or similar functions. Quality down to the last drop of sauce.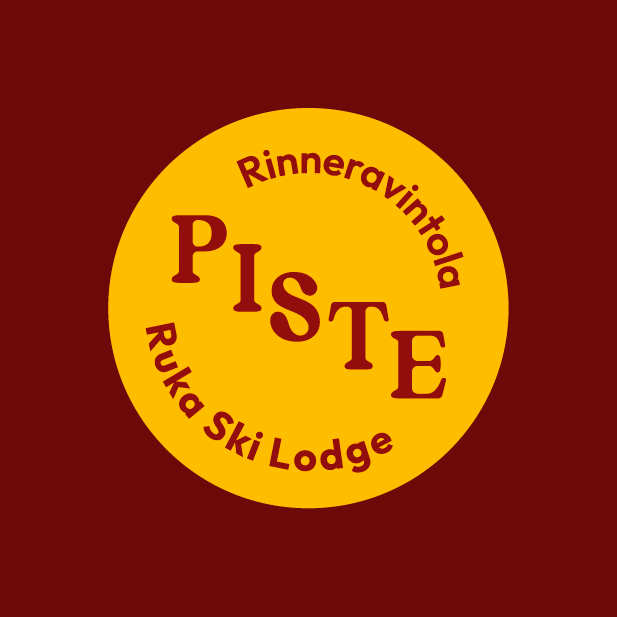 Piste Ski lodge & Taproom
Ruka
Fresh drinks.
Hot drinks.
Delicious food.
Just at the bottom of the ski slopes.

Piste
Noun.
1. Period, dot, point, spot.
2. A marked ski run down a hill.

Ski Lodge Piste is just there. Just at the bottom of the Ruka ski slopes, right at the center point of Ruka Village.

A perfect spot for a break to enjoy refreshments and a beautiful view of the Ruka slopes. Piste is open every day from lunch to night.

Welcome. It's nice to see you.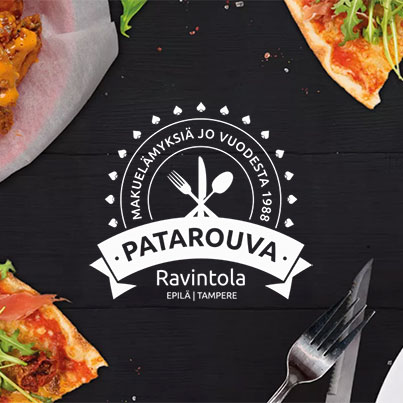 Restaurant Patarouva
Tampere
Legend of Epilä. A cosy atmosphere and food that goes straight to the heart. A wonderful place to stop off after the working day and an oasis of entertainment in the evening.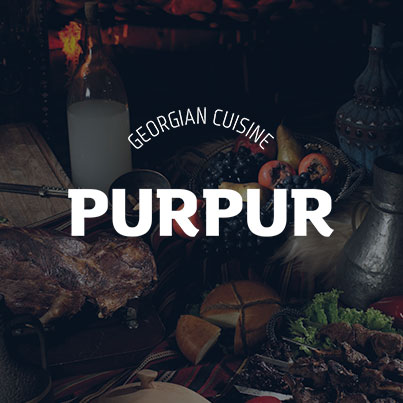 Purpur
Helsinki
This atmospheric restaurant run by Ville Haapasalo serving authentic Georgian cuisine is situated on Rikhardinkatu in Helsinki and on Frenckellin aukio square in Tampere.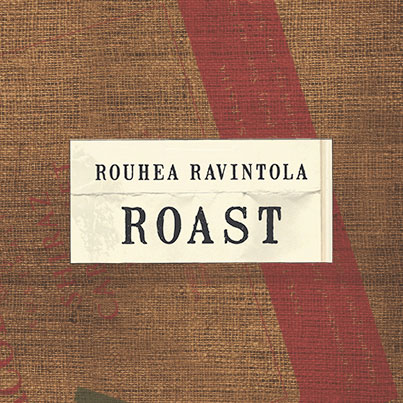 Restaurant Roast
Tampere
A down-to-earth and relaxed restaurant. The amusing specialities on the menu make eating a memorable experience. Its large selection of drinks will delight your taste buds, with food or without. Everyday romance behind one door in the heart of Tammela.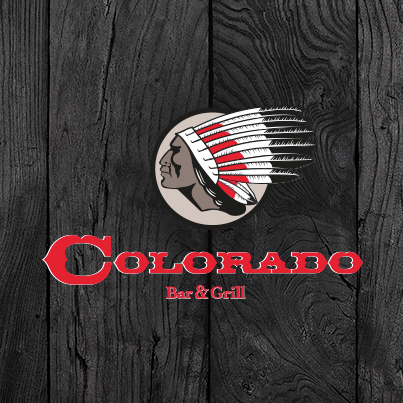 Colorado Bar & Grill
Ruka • Levi
Colorado Bar & Grill serves delicious American flavours and atmosphere in the style of a Native American chief. A rock ambience, pleasant service and generous portions prepared in the Colorado kitchen guarantee a down-to-earth restaurant experience.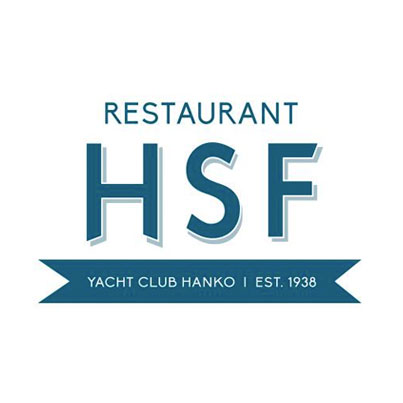 HSF
Hanko
Restaurant HSF has been a traditional part of the Hanko summer since 1938. HSF and its summer terrace and sea views are the most popular in the town. In summer, the restaurant serves customers with top-quality food and drink, as well as music and events. In winter, it transforms into a catering service.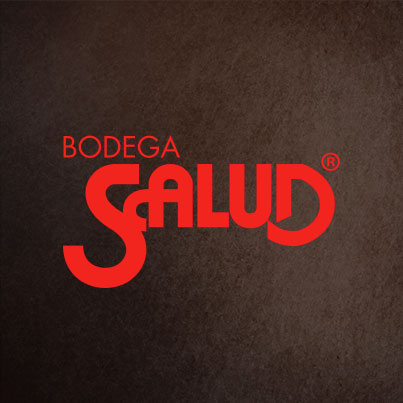 Bodega Salud
Tampere
Salud's Latino-Spanish cuisine, relaxed atmosphere and smooth service are known far beyond Finland. Salud is like an Andalusian town in small scale, with large parties dining at long tables, families gathering in their booths, and couples enjoying time together. People come to the tapas bar to taste the delicious house wine or sangria, accompanied by tapas snacks.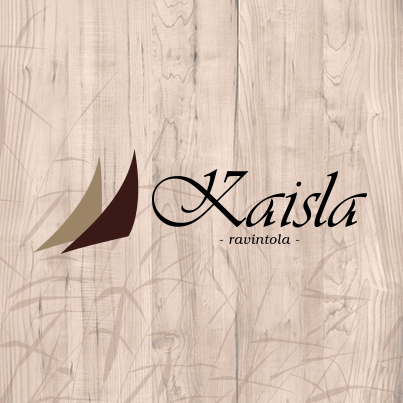 Ravintola Kaisla
Tampere
Kaisla serves customers at Mustalahti port in Tampere, serving à la carte in the summer as well as a daily lunch. The restaurant is connected to Tanssipaviljonki Reuhari dance pavilion, where some of the top Finnish artists perform on a weekly basis.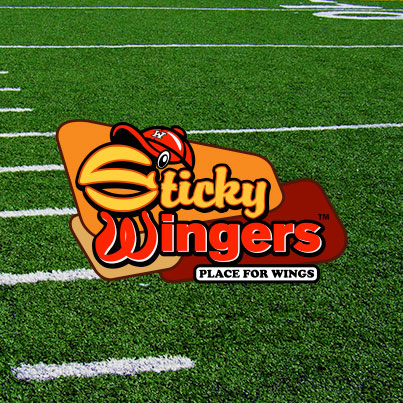 Sticky Wingers
Oulu • Tampere • Lempäälä
Sticky Wingers has Finland's best selection of wings and sauces. The restaurant also serves other American treats: the Blooming Onion, Philly Steaks and real American burgers, of course. At the Dugout bar downstairs, you can watch sports while enjoying a meal – Sticky Wingers is perfect for sports fans.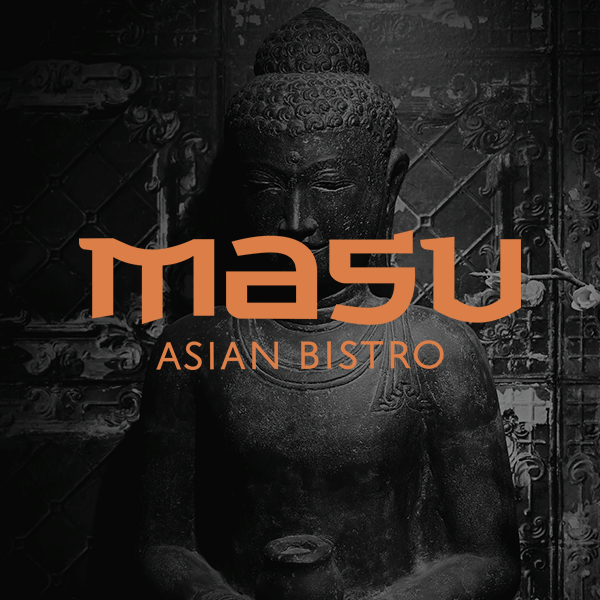 Masu Asian Bistro
Tampere
Masu Asian Bistro is a relaxed Asian restaurant in Tampere. Masu offers modern, but relaxed Asian flavours adapted to Finnish tastes.
From sushi to TarTar. Satay chicken to Beef steak, Hirata bun to Scallop… the Menu has something for everyone.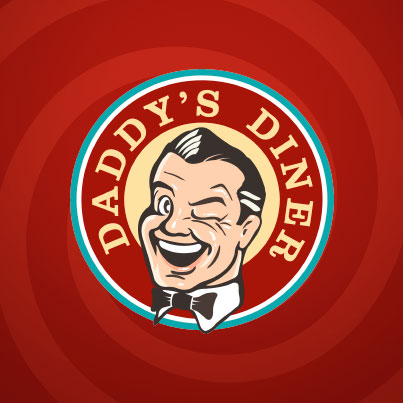 Daddy's Diner
Kuopio • Lempäälä
Daddy's Diner restaurants situated in shopping centres are like Route 66 travelling through the United States. The menu has traditional burgers and tasty sandwiches for those wanting a break from shopping.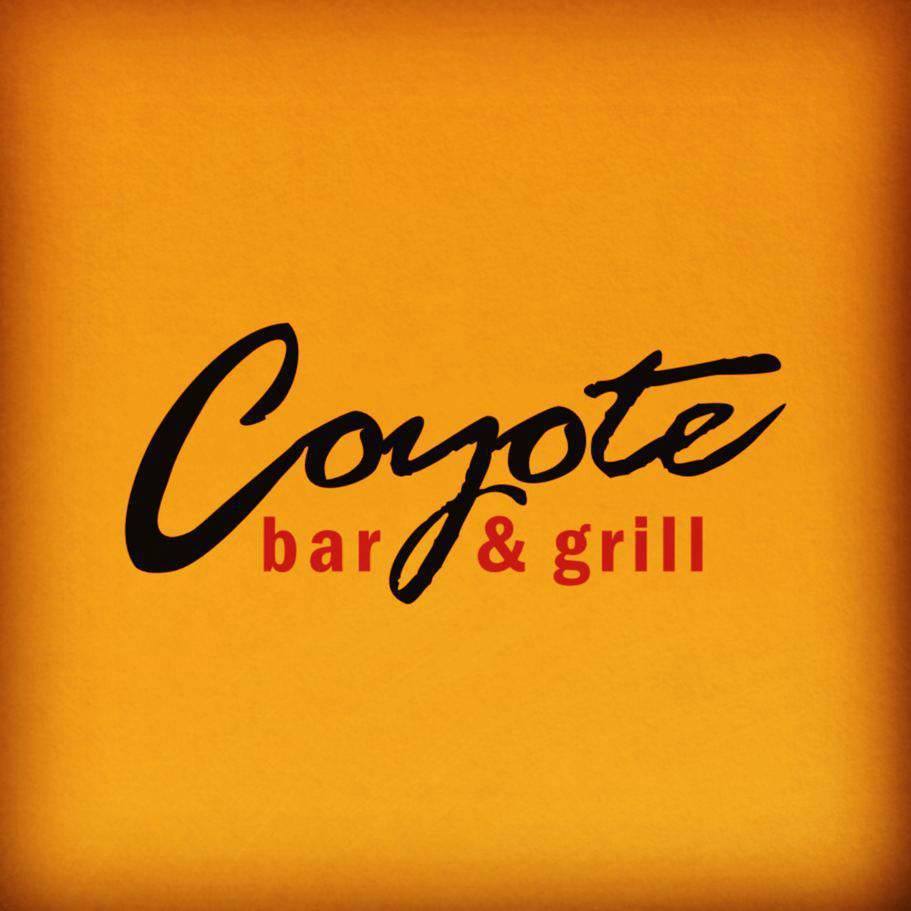 Coyote Bar & Grill, Ideapark
Lempäälä
A bar and food restaurant featuring a menu with something for everyone. Amidst the bustling shopping centre life, Coyote provides a moment to take a breather with tasty American delicacies.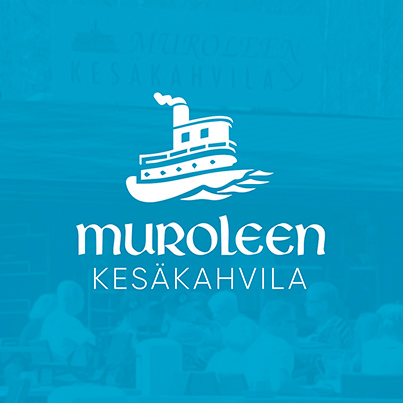 Muroleen Kesäkahvila
Ruovesi
This summer café by the Murole channel in Ruovesi offers a beautiful natural setting to stop for some coffee in summer. In addition to refreshments and pastries, the café also serves delicious meals. The café is licensed to sell alcohol and has a spacious and inviting terrace.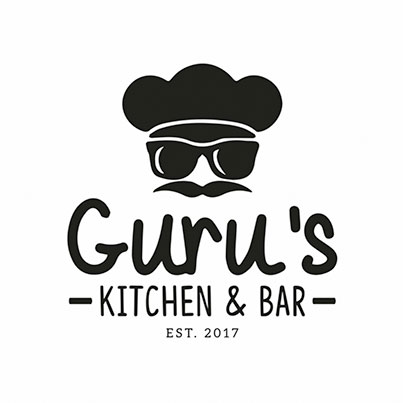 Guru's Kitchen & Bar
Tampere
Based on Mediterranean and Middle Eastern cuisine, Guru's Kitchen & Bar will take you on a true culinary journey! As its name suggests, the restaurant offers not only food but also an evening programme.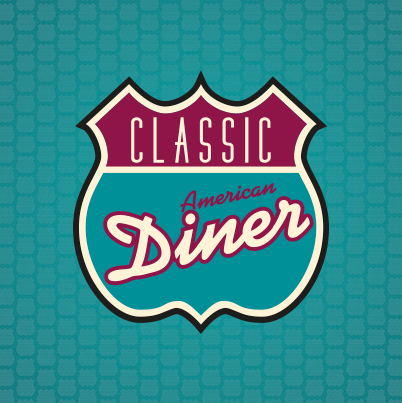 Classic American Diner
Vantaa • Tampere • Raisio
Classic American Diner invites customers to the atmosphere of a traditional US diner. The menu features filling meals true to the American way, such as burgers, steaks, fresh salads and sandwiches, with table service in the spirit of the original diners. Desserts include pancakes with maple syrup, various sweet cakes and shakes.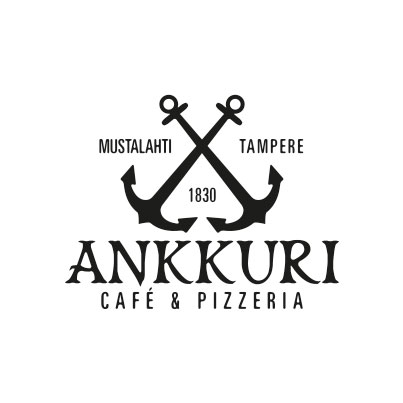 Café & pizzeria Ankkuri
Tampere
Situated at Mustalahti in Tampere, Café & Pizzeria Ankkuri serves its summer customers with Ståhlberg café products of high quality and pizzas that have won the national championships.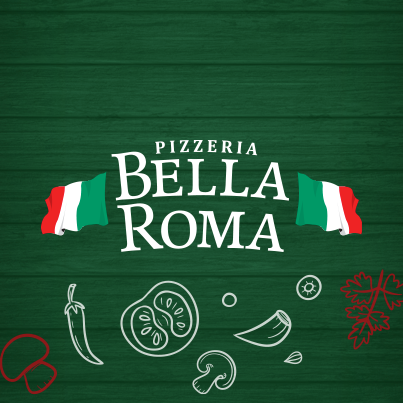 Bella Roma
Jyväskylä
A warm-hearted restaurant that serves the delights of Italian cuisine for the whole family. Great service, a tasty menu and an idyllic ambience guarantee a successful pizza experience.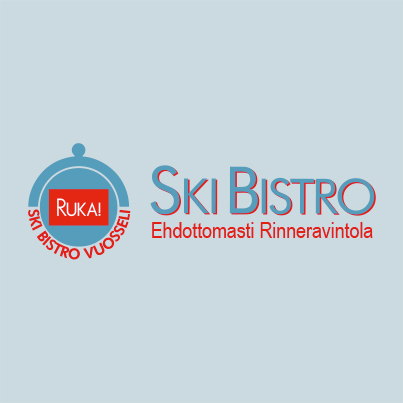 Ski Bistro
Ruka
This slope restaurant, which reopened at Christmas 2014 after complete renovation, offers a relaxed and high-quality place to take a break for those rushing about in the fells. With the sun shining and pleasant music playing, the whole family are welcome to enjoy delicious food and drink and a diverse programme of entertainment.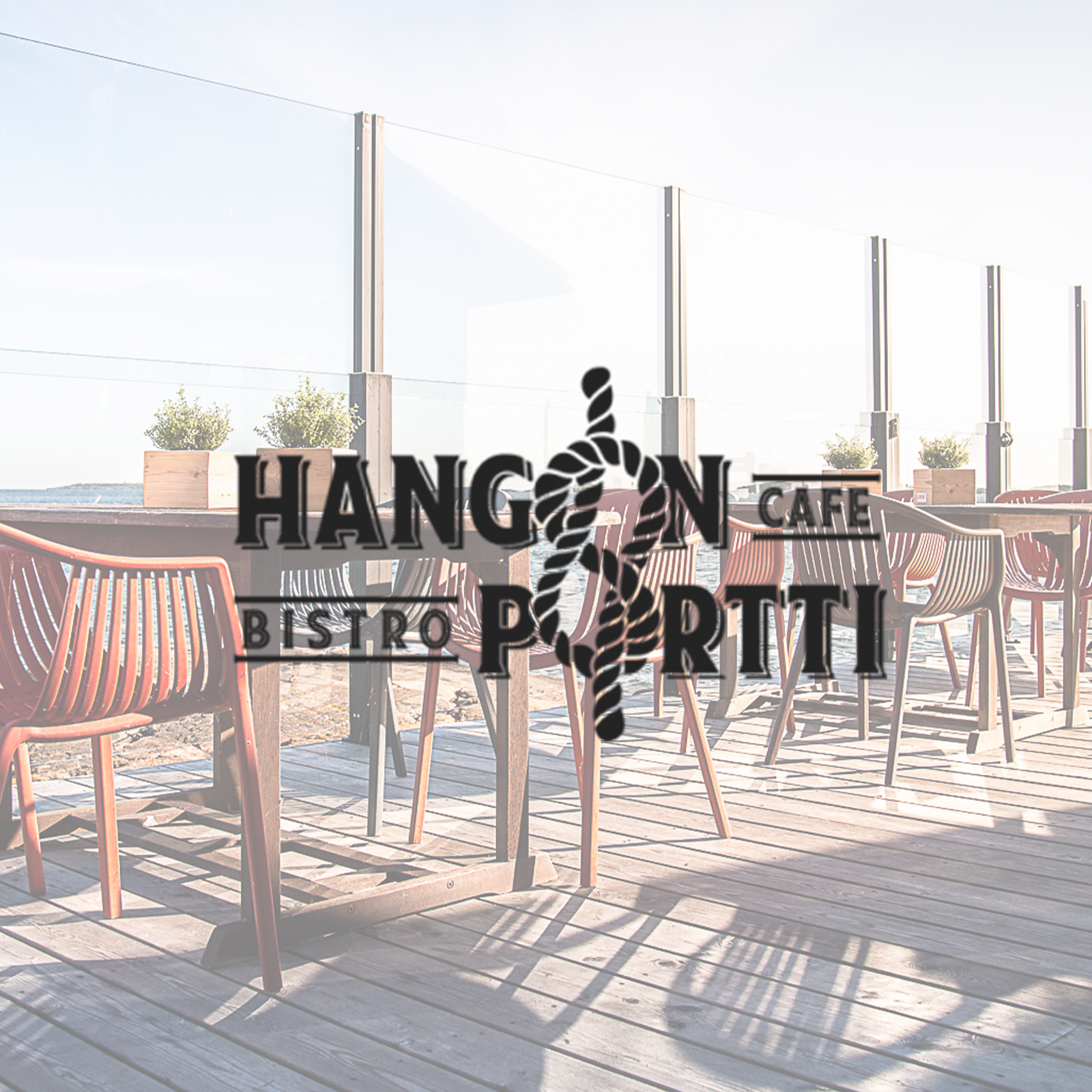 Hangon Portti
Hanko
Hangon Portti is the southernmost restaurant in Finland, situated on the islet of Smultrongrundet. Fully renovated in summer 2013, the restaurant offers a stunning panoramic view of the Archipelago Sea and an elegant setting for meals and drinks on summer evenings.