Arena Food & Beverage
The 22 first-rate restaurants and bars at the arena serve memorable culinary experiences for every taste. Maltti and Casino Tap Room are open every day of the year, with other restaurants serving visitors during events. Check out the Arena's restaurant offering!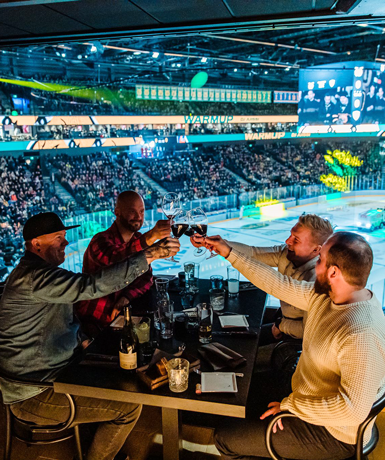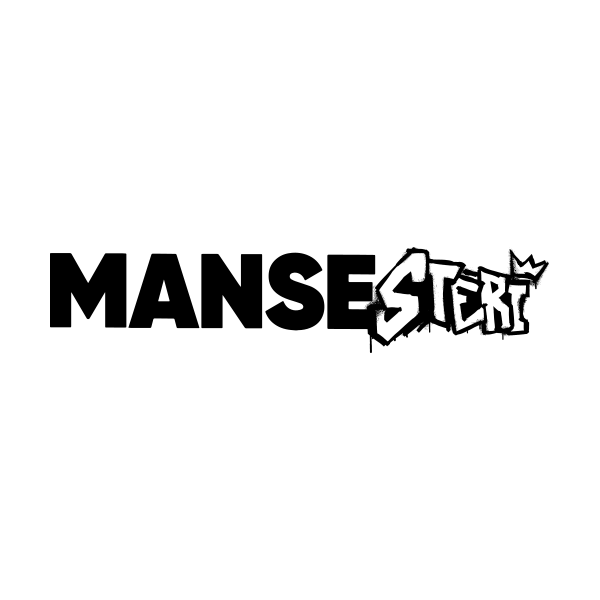 Mansesteri Bar
Tampere
Mansester Bar pays homage to Tampere´s strong industrial roots by offering an authentic and "rough" experience. Whether you want a cold beer or a shot straight from our "Shot-O-Matic TM", Mansester Bar has got you covered. You will leave this bar feeling like a sheriff.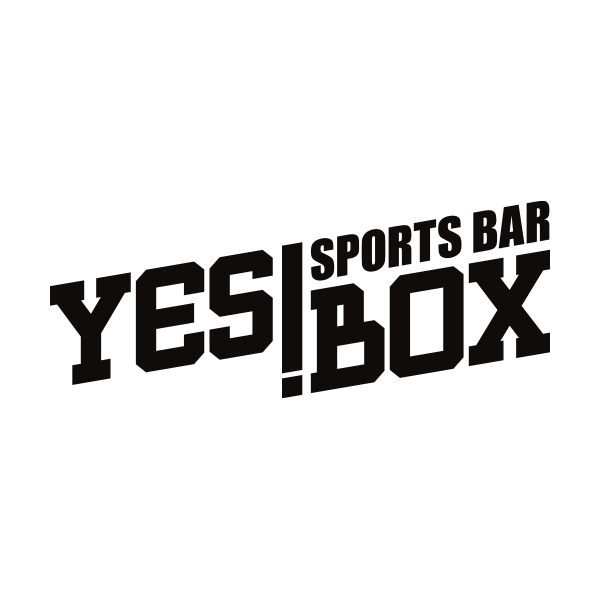 Jes!Box Sports Bar
Tampere
Jes!Box Sports Bar is a modern sports bar where you can really experience the excitement of the game. Here you can get ready for the upcoming game with some pregame drinks and continue the celebration after your favorite teams victory!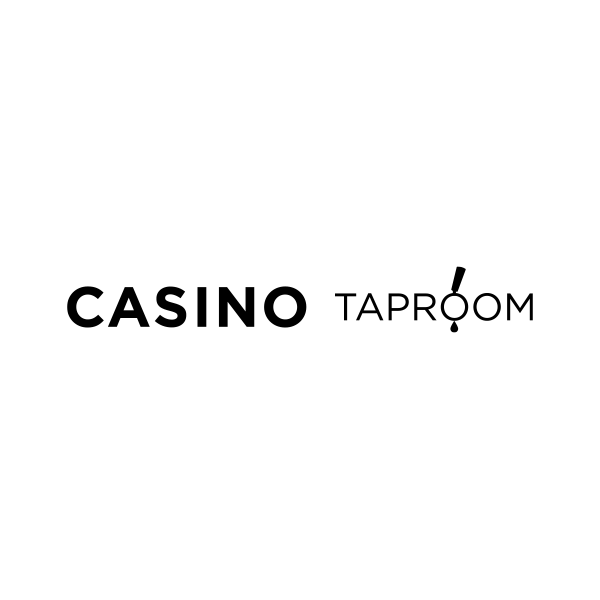 Casino Taproom
Tampere
Did you know that there is an in-house brewery at Nokia Arena? Casino Taproom, in co-operation with Hartwall, offers a unique brewhouse experience. Here you can witness the brewing process of the signature beers that are only brewed for the Arena guests. Casino Taproom also offers a casual dining experience in a pub environment. The taproom serves lunch on the weekdays and is open 7 days a week .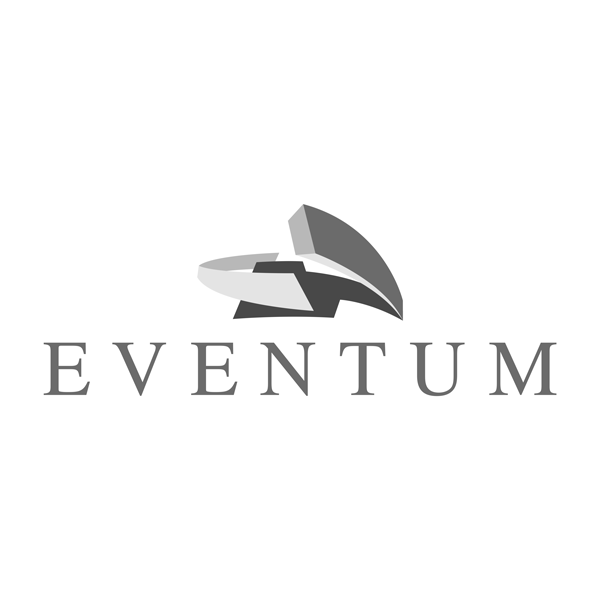 Eventum
Tampere
Eventum is a multifunctional restaurant on the deck level of the arena. The event restaurant can host corporate events, galas, day meetings, as well as private events. It is possible to host a seated dinner for up to 400 people and the restaurant can host events for up to 700 people.
The high-quality technology of the space ensures a successful and impressive event.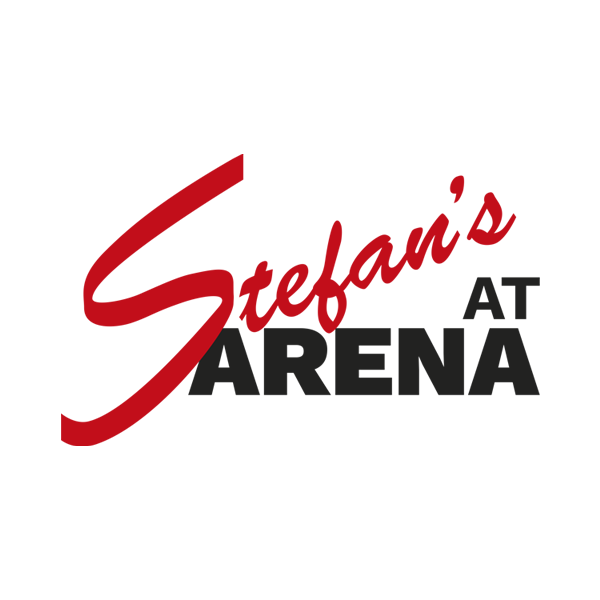 Stefan's at Arena
Tampere
Stefan's at Arena serves the best steaks in town. The restaurant gets its name from Stefan Richter, familiar from the Top Chef TV show among other things. It serves dazzling world-class dishes.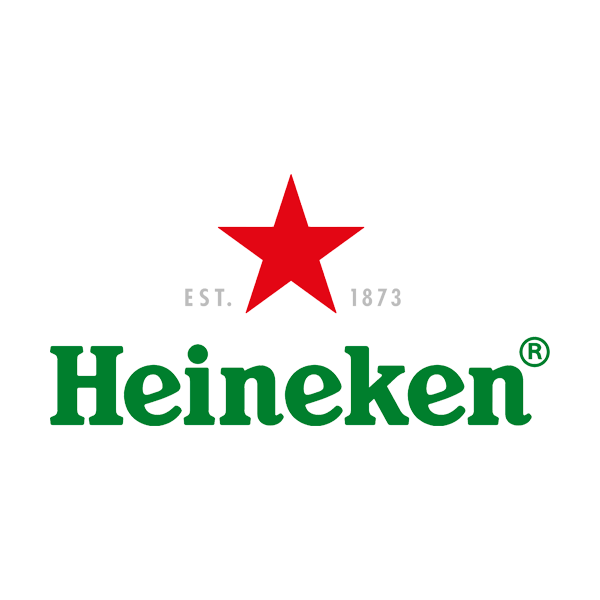 Heineken Bar
Tampere
At Heineken Bar you can find a variety of different beers from around the world. Whether you are searching for the traditional Heineken lager or something local, you will find it at the Heineken Bar.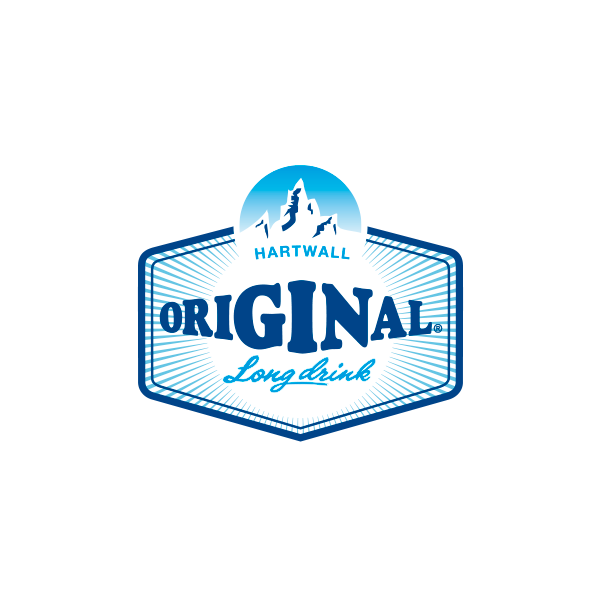 Original Long Drink Bar
Tampere
What would an event be without the legendary and refreshing Original Long Drink.
The Original Long Drink Bar at Nokia Arena offers a wide variety of Original Long Drink flavors not to forget other beverages and cocktails.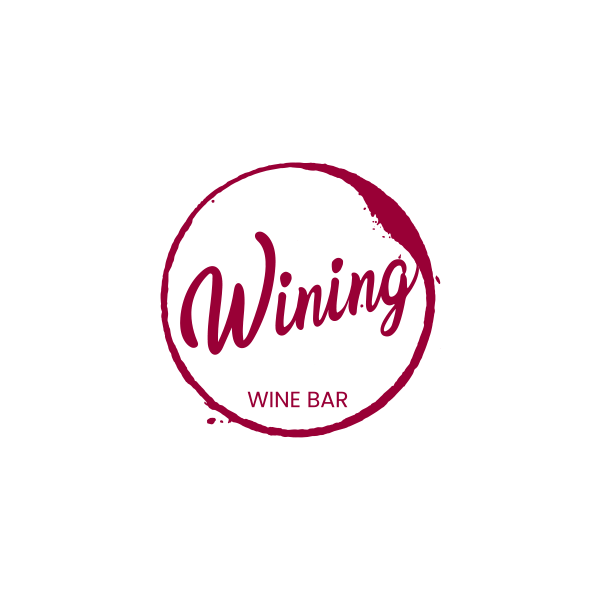 Wining Wine Bar
Tampere
At Wining Wine Bar, you can enjoy a glass or two before and during in the heat of a match or concert. This is the go to place when you want enjoy the Arena atmosphere.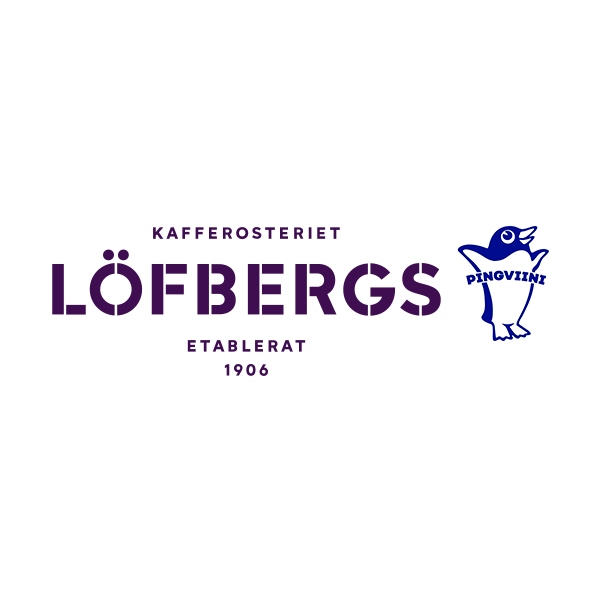 Löfbergs & Pingviini Cafe
Tampere
At this coffee and ice cream "bar" you can enjoy classic ice cream flavors, treats and enjoy speciality coffee from our barista. This is the place to come to if you want to soothe your sweet tooth.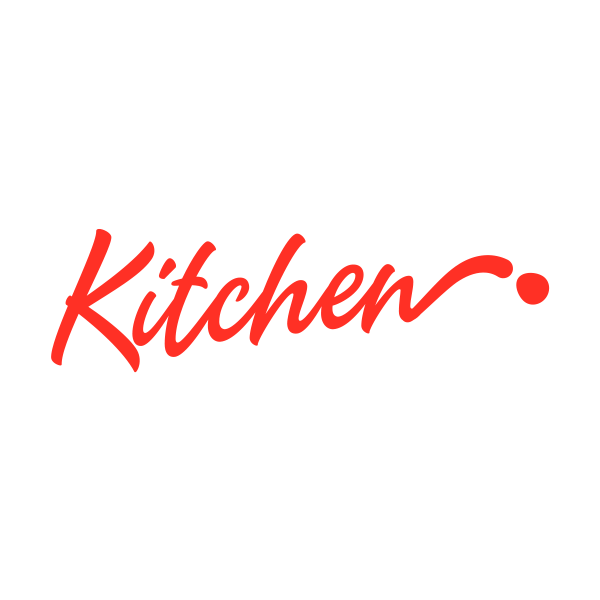 The Kitchen
Tampere
The Kitchen is a versatile showcase of Nokia Arena's food offering, operating at four different stations. These restaurants will adapt to the different needs of different events and guests.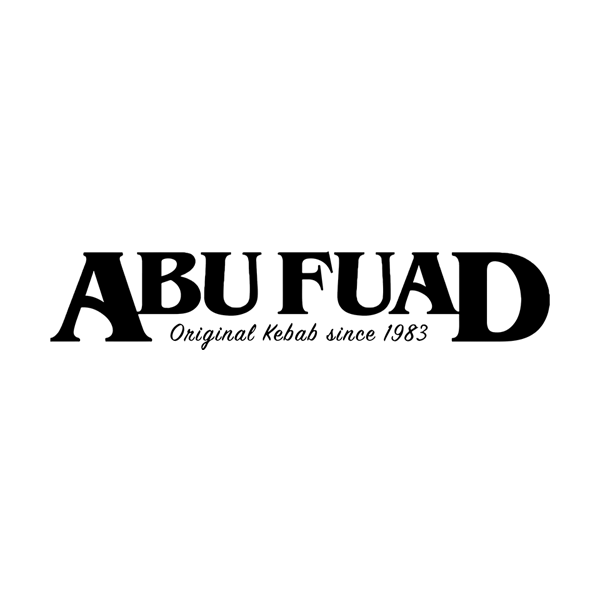 Abu Fuad Kebab
Tampere
Abu Fuad was Tampere´s first kebab restaurant which opened its doors in 1983. Ever since, people in Tampere have grown to love Abua Fuads signature kebab meat and red sauce. Now you can enjoy Abu Fuad at Nokia Arena!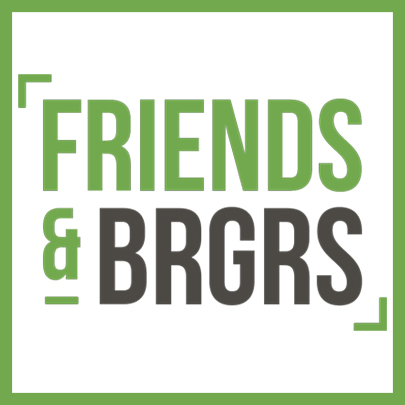 Friends & Brgrs
Tampere
The best burgers in town!
Friends & BRGRS is known for their delicious BRGRS. At Nokia Arena you will find 3 Friends & BRGR stations cooking fresh BRGRS for the hungry crowd.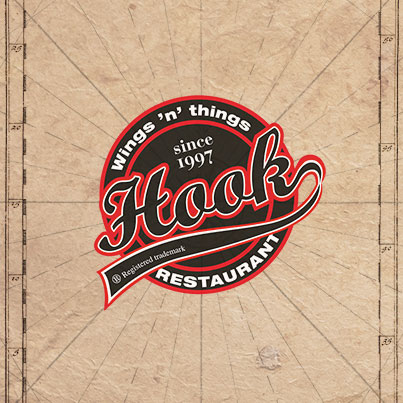 Hook Wings Restaurant
Tampere
FINLAND´ S BEST WINGS SINCE 1997. You´ve gotta taste them! Our freshly cooked wings with home-made sauces will blow you away! Hook Wings Restaurant is located next to Jes! Box Sports Bar offering an authentic sports environment.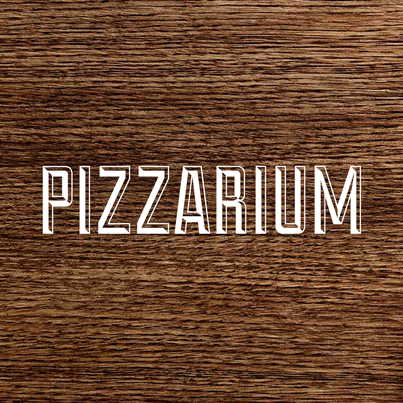 Pizzarium
Tampere
Beloved Italian pizza slices.
The first Pizzarium opened in Finland in 2012 and ever since then, Finns have fallen in love with the product. Now you can get Pizzarium's pizza slices at Nokia Arena!